The new service of private photo galleries is now available for all the websites developed in Abcore Cadí.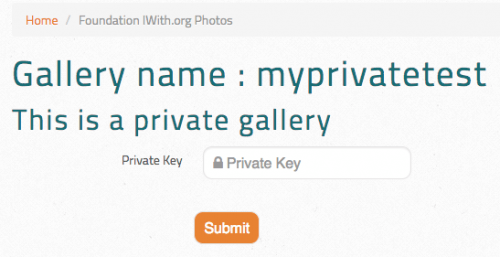 With this new improvement, it is now possible to display on the web some photo galleries that can only be accessed if the password is known.
To configure private galleries, just select the Status = Private and define the Private Key or password.
Abcore Cadí will ask the password for all Internet users except those who are already identified as administrators of the page.